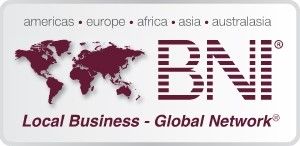 Welcome BNI Partners
Hello fellow BNI Member! Thank you for choosing Minuteman Press of Redmond and for buying your printing locally!
If you're in the planning phase or want to give us the details first, just put a few contact bits in the form below. We'll contact you ASAP
We can also meet via Zoom or Teams, or with a mask on in our Retail studio!